 61cento is the first Craft Brewery in Pesaro, Marche.
We produce 15 types of beer, all crafted by our master brewers, but also help other beer firms to make their own product.
Before being a brewery, 61100 ("cento" means 100) was just the old postal code of the city. It was the current postal code when four friends, a little more than teenagers, tasted our first beer 25 years ago. It was back in 1998, when we became Home Brewers. In 2009 the postal code has changed… We are still the same.
Last awards and recognitions: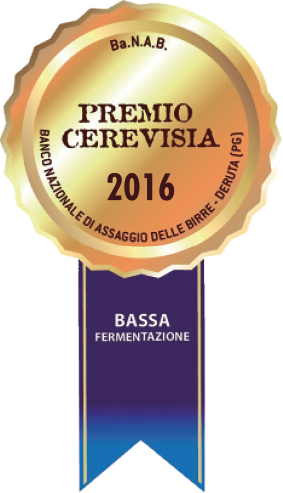 PREMIO CEREVISA 2016
Bronze medal
Bottom-fermentation ales:
Elk
beer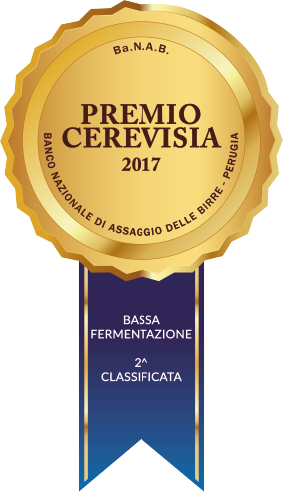 PREMIO CEREVISA 2017
Silver medal
Bottom-fermentation ales:
Kiwi
beer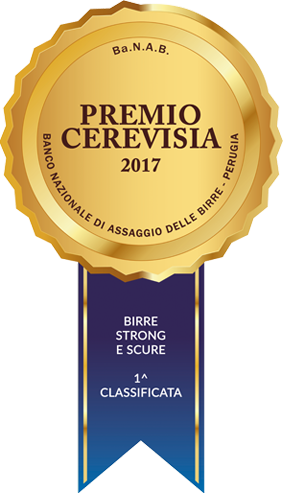 PREMIO CEREVISA 2017
Gold medal
Strong and dark ales:
Koi
beer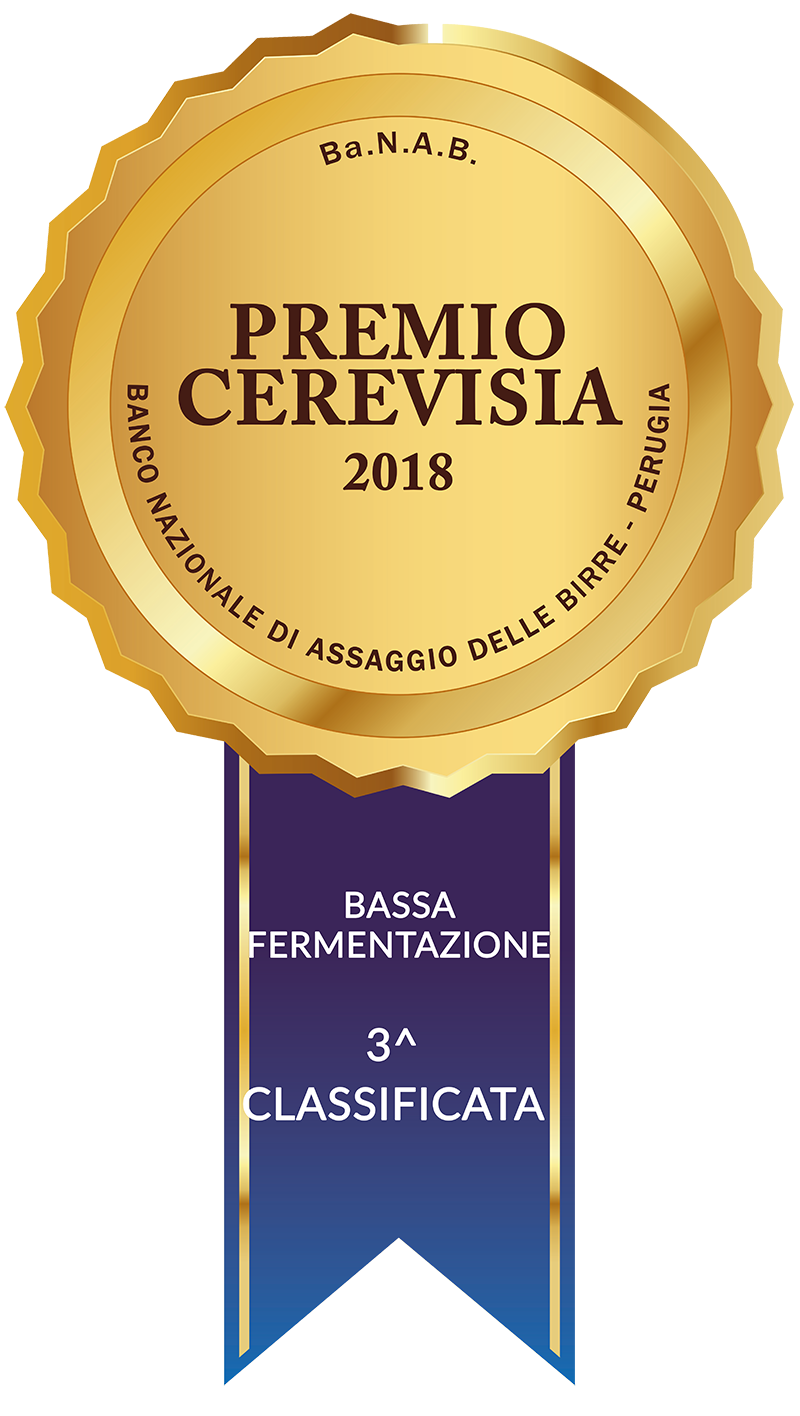 PREMIO CEREVISA 2018
Bronze medal
Bottom-fermentation ales:
Kuma
beer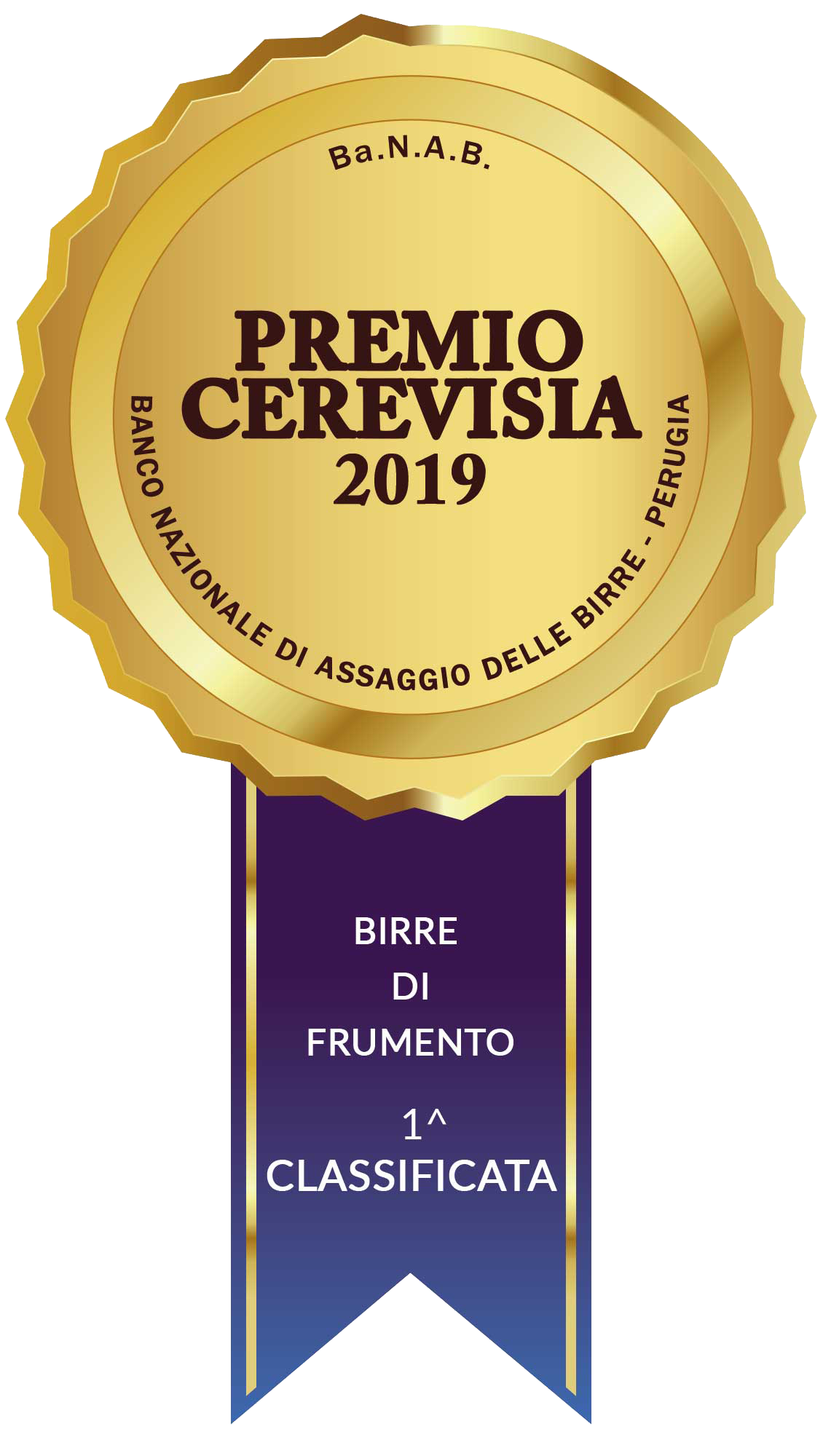 PREMIO CEREVISA 2019
Gold Medal
Wheat beer: Kisa beer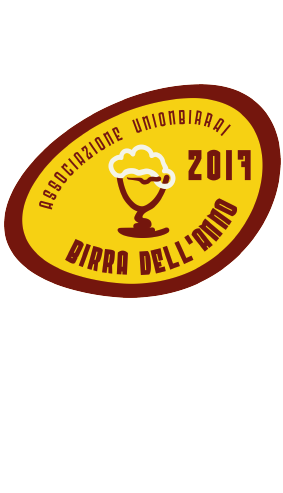 BEER OF THE YEAR 2017
Gold medal
Hybrid-fermented blonde and amber ales:
Elk
beer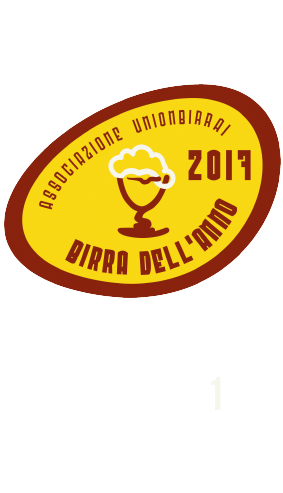 BEER OF THE YEAR 2017
Gold medal
Top-fermented dark ales:
Koi
beer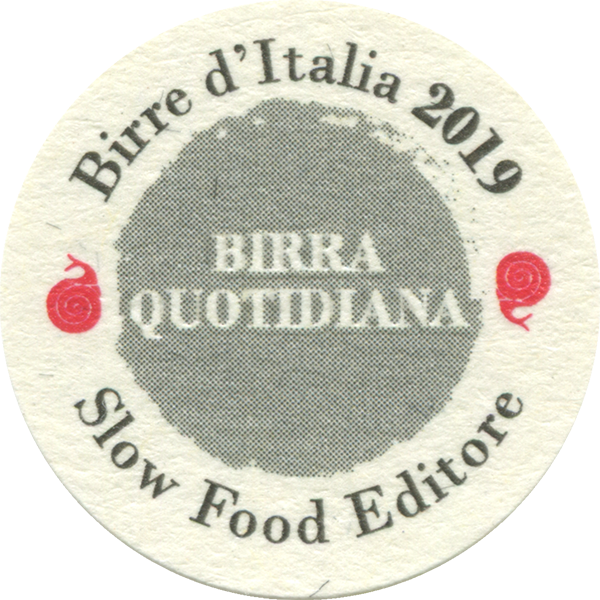 SLOW FOOD EDITORE
Birre d'Italia 2019
Daily beer:
Kiwi
beer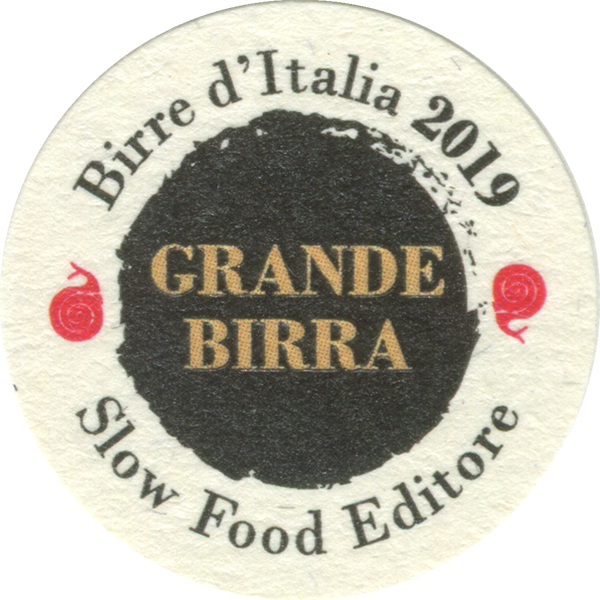 SLOW FOOD EDITORE
Birre d'Italia 2019
Great beer:
Koi
beer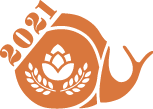 SLOW FOOD EDITORE
Birre d'Italia 2021
Certificate of EXCELLENCE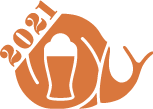 SLOW FOOD EDITORE
Birre d'Italia 2021
Unmissable Beer:
Kafka Gose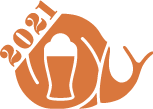 SLOW FOOD EDITORE
Birre d'Italia 2021
Unmissable Beer:
Vulpes Barrel
Find the story of Birrificio 61cento